ARE YOU A PASTOR? CHURCH LEADER? PRIEST? DEACON? LAY LEADER OR JUST A PERSON WITH INFLUENCE IN YOUR LOCAL CHURCH?
You recognize that one significant priority of your local church is to live out the great commandment of Jesus: loving God and each other.
We at Lead Like Jesus explore the life of Jesus and how he lived, loved and led them to live out the two Love laws. We believe, effective leadership— whether at the job, or in the community or at church or in the home—starts on the inside. It is rooted in the mandate Jesus gave his disciples to serve.
Before a disciple can hope to lead anyone else, he or she has to know who they are. Every leader must answer two critical questions:
Whose are you going to be?
Who are you going to be?
One deals with their relationship to Christ. The other with their life purpose.
We help churches thrive by creating an environment in which everyone on the team and congregation, regardless of their position or title, can come face to face with Jesus in order to lead like Him in every aspect of their professional and personal lives. When people lead like Jesus, they are empowered to be visionaries, team builders, mentors, change agents, shepherds, and servants.
Experience:
Higher levels of trust
Effective communication at all levels
Clear mission and goals
Life giving working environment
Authentic and inspirational leaders
Inspired, empowered and highly-invested employees
LEAD LIKE JESUS FRAMEWORK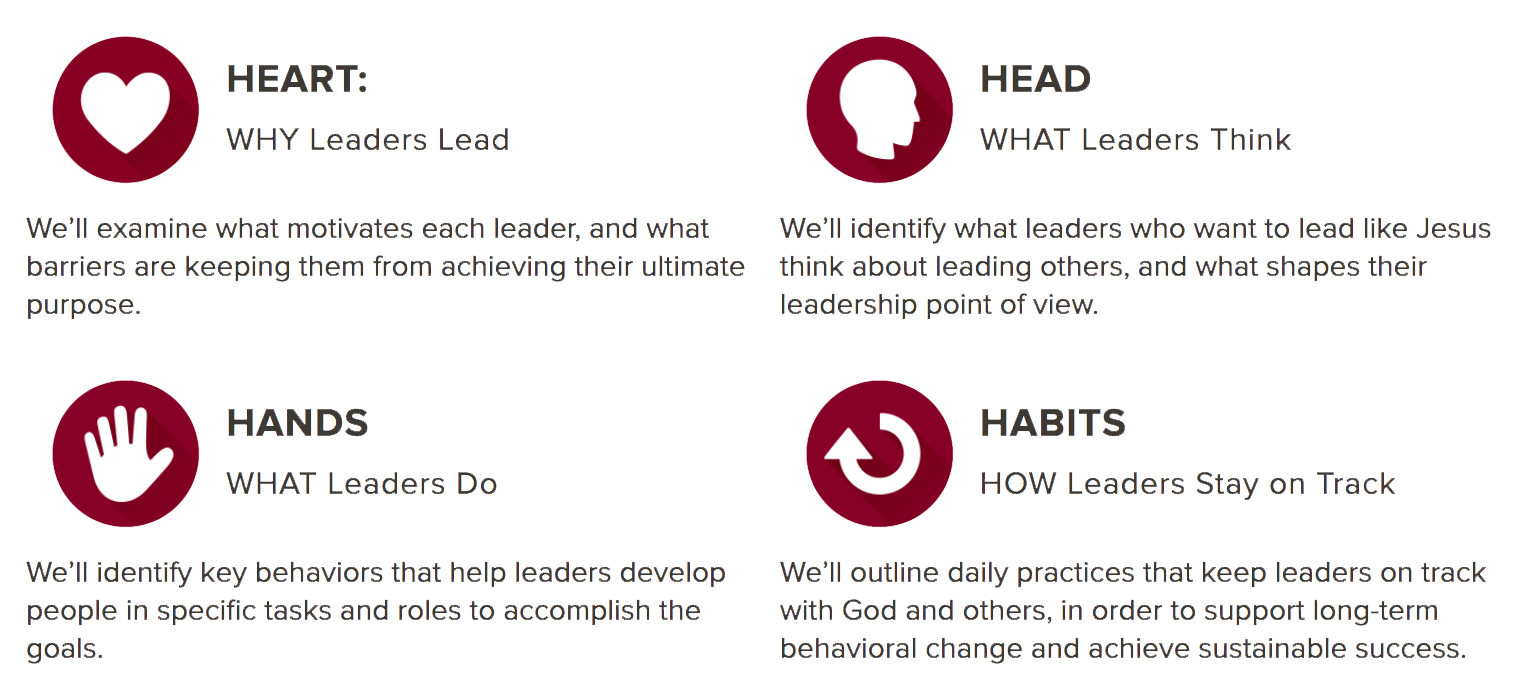 Contact us to learn more about how we can help your local church.